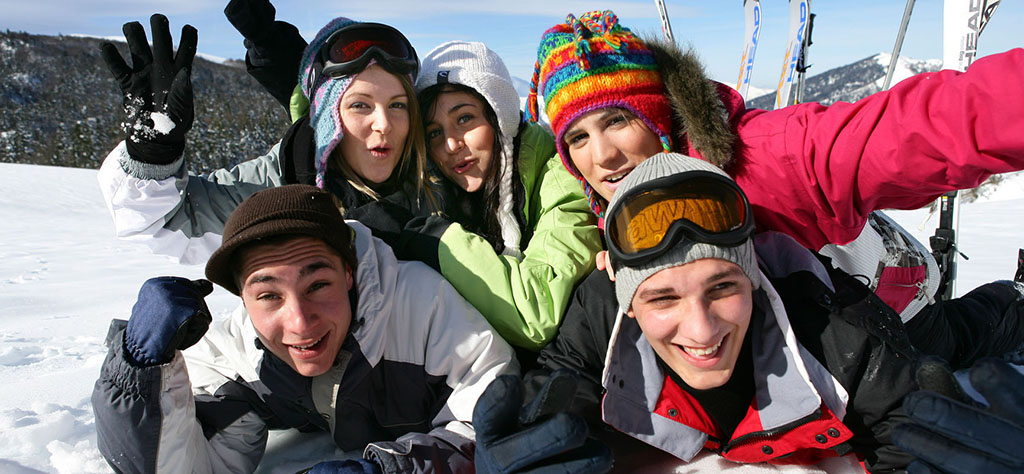 ROTARY YOUTH EXCHANGE FOR 2021
AN OPPORTUNITY OF A LIFETIME FOR YOUNG AUSTRALIANS CURRENTLY STUDYING YEAR 9 OR 10, TO STUDY ABROAD.
こんにちは!
My name is Jordana Booth. I am a 2018 Rotary Youth Exchange Student from Australia heading to Japan for 12 months. I am 15 years old and from Davistown/Saratoga, two small towns residing on the Central Coast, New South Wales. The Rotary Club of Kincumber have given me the opportunity for this life-changing experience, who I am extremely thankful for for not only sponsoring me, but showing support and interest in what I do. I want to thank my sponsoring district 9685 as well, who have helped not only myself but my fellow exchange students get the best out of this exchange.
My home while in Japan will be in a town called Arita, which is in the Saga prefecture. Arita is on the most Sourthern Island of Japan, Kyuushuu. My host club will be the Rotary Club of Arita. Through this program I will be staying with 3-4 host families, who will each show me different aspects of the Japanese culture and traditions. While in Japan I will be apart of trips organised by the rotary, which I hope to share here, along with my other journeys.
Rotary has provided me with this massive opportunity for not only a great year, but also a lifetime of connections and experiences I'll never forget, and I don't believe I could ever be more thankful.
I hope for anyone reading this blog that you will join me on my journey throughout Japan, and for anyone that is considering going on Rotary Youth Exchange in the future that I will be able to help with that decision!
ありがとうございます!